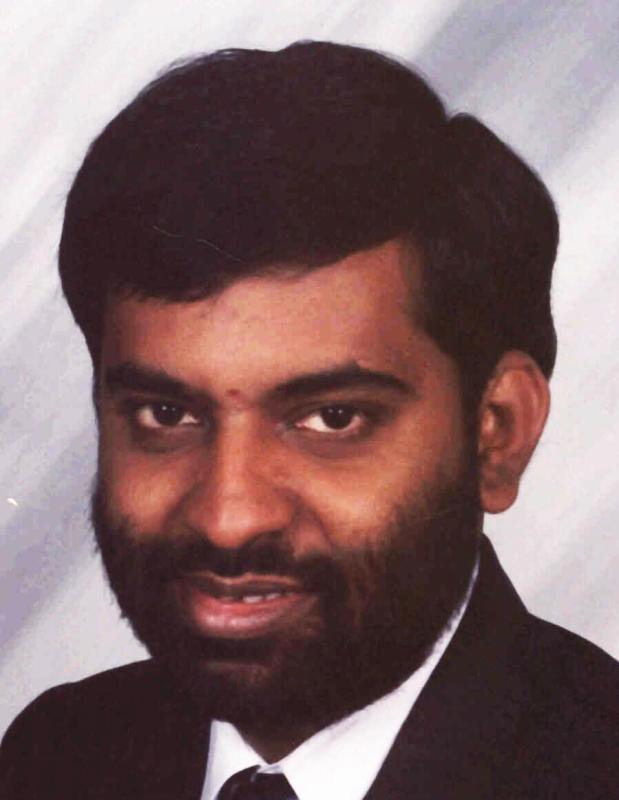 E2-221: Communication Networks (Aug-Dec)
Course Content
Introduction to networking. Layering in the Internet. Application layer; HTTP, SMTP, telnet, ftp. TCP/IP protocol stack. Transport layer; TCP and UDP, congestion control, flow control, error control - ARQ schemes and analysis. Network layer; IP, optimal routing, algorithms for shortest path routing, routing protocols, mobile IP, IPV6, internetworking. Data link layer; random access, random/slotted ALOHA, splitting algorithms, CSMA-CD, Wireless LANs, CSMA-CA, IEEE 802.11 MAC throughput analysis.
Modelling and performance analysis in networks; deterministic analysis, scheduling, stochastic analysis - traffic models, performance mesaures. Queueing models: Little's theorem, M/M/1, M/M/m, M/M/m/m, M/G/1 queueing systems, priority queueing.
---
Text Books / Reference Material
A. Kumar, D. Manjunath, and J. Kuri, Communication Networking: An Analytical Approach, Morgan Kaufmann Publisher, 2004.
D. Bertsekas and R. Gallager, Data Networks, 2nd Edition, Prentice Hall of India, New Delhi, 2002.
J. K. Kurose and K. W. Ross, Computer Networking: A Top-Down Approach Featuring Internet, 2nd Edition, Pearson Education, 2003.