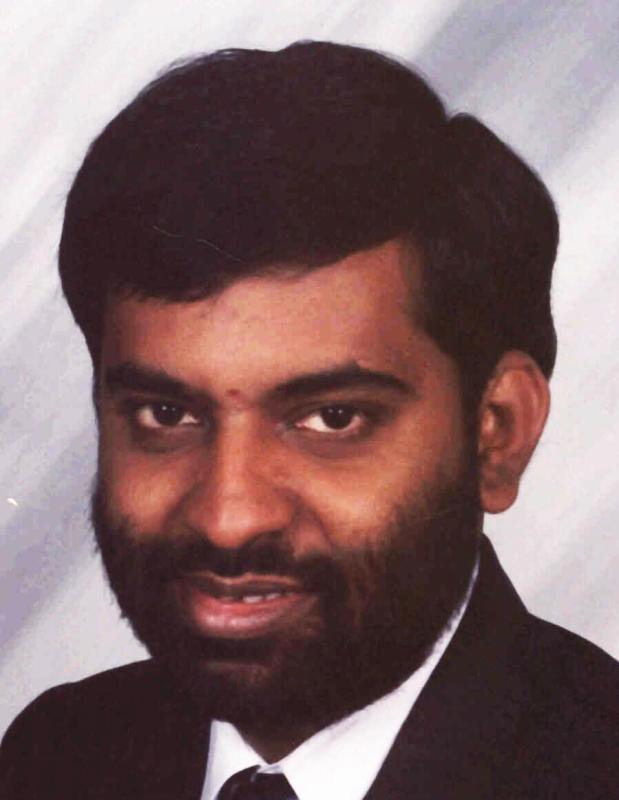 E2-242: Multiuser Detection (Jan-Apr)
Course Content
Direct Sequence spread spectrum, spreading sequences and their correlation functions, near-far effect in DS-CDMA, error probability for DS-CDMA on AWGN channels. Multiuser Detection – MF detector, decorrelating detector, MMSE detector. Successive interference canceller, parallel interference canceller (PIC), linear PlC. Performance analysis of multiuser detectors and interference cancellers. Multicarrier CDMA.
Low complexity multiuser detectors for MIMO systems. Channel hardening in large-scale MIMO systems. Multiuser/MIMO detection using belief propagation, probabilistic data association, local search, meta-heuristics, and Markov chain Monte carlo techniques. Spatial modulation and detection in multiuser MIMO systems.
---
Text Books / Reference Material
Sergio Verdu, Multiuser Detection, Cambridge University Press, 1998.
A. Chockalingam and B. Sundar Rajan, Large MIMO Systems, Cambridge University Press, 2014.
Andrew J. Viterbi, CDMA Systems: Principles of Spread Spectrum Communication, Addison Wesley, 1995.
Henk Wymeersch, Iterative Receiver Design, Cambridge University Press, 2007.
Reasearch papers in journals and conferences.