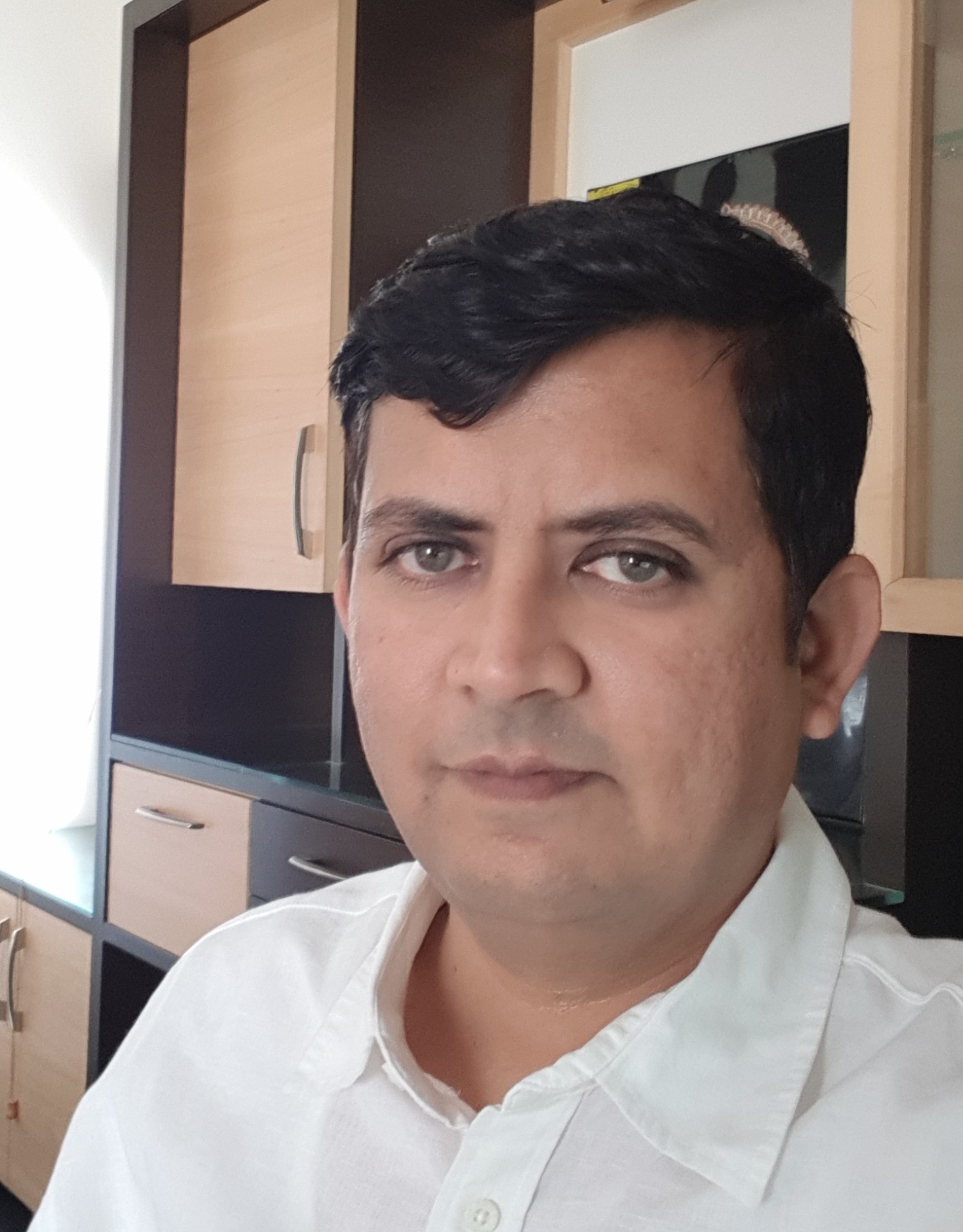 Krishna co-founded LightMetrics with 5 colleagues from Nokia Research in 2015. At LightMetrics, he is responsible for business development and actively contributes to the technology stack. Prior to LightMetrics, he has worked in camera technology, computational imaging, computer vision and machine learning at companies such as Nokia, Insilica and Emuzed. He has 18 granted patents and is an inventor in over 45 patent applications. He is an alumnus of IISc, having obtained his MSc Engineering from ECE department, having obtained his undergrad degree from University Visvesvaraya College of Engineering in Bangalore earlier.
LightMetrics' real-time video analytics using AI on the edge makes driving safer and helps understand driver behaviour better. This helps fleets become safer and more productive. RideView platform powers the advanced video telematics offerings of some of the biggest telematics service providers in North America. The highly optimized and resource efficient perception stack is helpful in making various levels of autonomy more accessible. With data from extensive commercial vehicle deployments in North America, commercial auto insurance can explore the possibility of reducing loss, understanding risk better and managing claims faster with lesser fraud. For more information, please visit https://www.lightmetrics.co
Abstract: Approximately 1.35M people die as a result of road accidents each year, and yet more than half of people who drive think they are better than 90% of other drivers! The gap between how we think we drive and how we drive comes from a lack of self awareness and data.
Autonomous vehicles are the invention everyone is waiting for - and have been waiting for some time now. While we do not see autonomous vehicles zipping around as promised yet, the technologies are already keeping us safe today.
In this talk, we will explore how technology can make driving safer here and now. We will discuss how perception technology from AVs can be used today, in reducing accidents by helping human drivers without having to wait for autonomous vehicles to make roads safer.
There are two aspects to keeping a driver safe - on the road while driving (real time alerts and technologies like Auto Emergency Braking) and changing habits through coaching and increasing self awareness when not driving. We will discuss the key technologies needed to enable this and going forward, to make autonomous driving mainstream.
Staying in the present, we will present case studies of how certain technologies built for autonomous vehicles are already making roads safer for all of us even before conditional or full autonomy becomes mainstream.