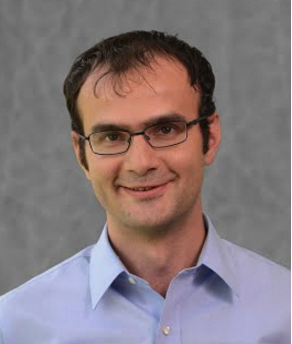 Ismail Guvenc (senior member, IEEE) received his Ph.D. degree in electrical engineering from University of South Florida in 2006. He was with Mitsubishi Electric Research Labs during 2005, with DOCOMO Innovations between 2006-2012, and with Florida International University between 2012-2016. Since 2016, he has been an Associate Professor with the Department of Electrical and Computer Engineering at North Carolina State University. His recent research interests include 5G wireless systems, communications and networking with drones, and heterogeneous wireless networks. He has published more than 130 conference/journal papers and book chapters, and several standardization contributions. He co-authored/co-edited three books for Cambridge University Press, served as an editor for IEEE Communications Letters (2010-2015) and IEEE Wireless Communications Letters (2011-present), and as a guest editor for several other journals. Dr. Guvenc is an inventor/coinventor some 30 U.S. patents. He is a recipient of the FIU College of Engineering Faculty Research Award (2016), NSF CAREER Award (2015), Ralph E. Powe Junior Faculty Enhancement Award (2014), and USF Outstanding Dissertation Award (2006).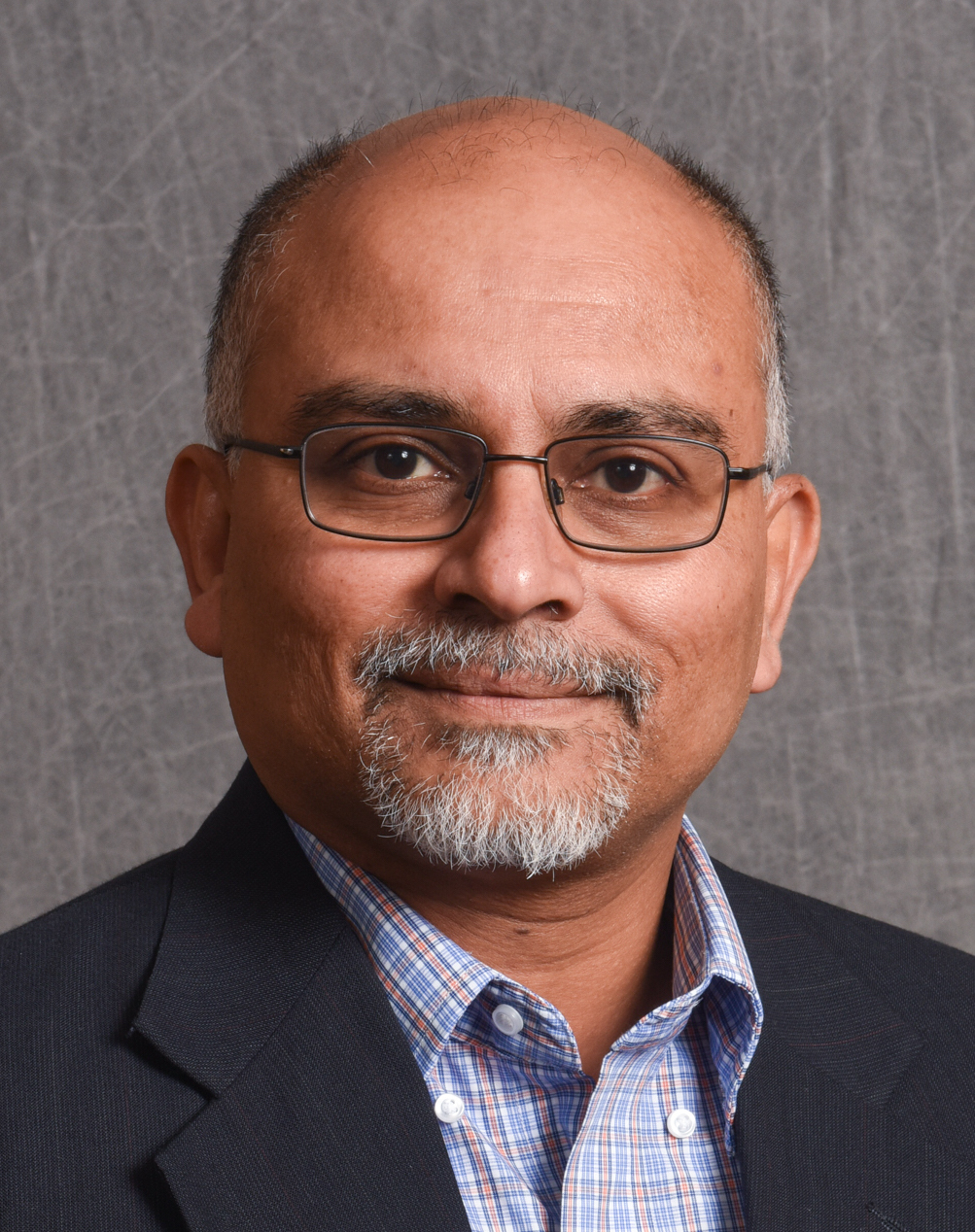 Rudra Dutta received a B.E. in Electrical Engineering from Jadavpur University, Kolkata, India, in 1991, a M.E. in Systems Science and Automation from Indian Institute of Science, Bangalore, India in 1993, and a Ph.D. in Computer Science from North Carolina State University, Raleigh, USA, in 2001. From 1993 to 1997 he worked for IBM as a software developer and programmer in various networking related projects. He has been employed from 2001 - 2007 as Assistant Professor, from 2007 - 2013 as Associate Professor, and since 2013 as Professor, in the department of Computer Science at the North Carolina State University, Raleigh. As of Fall, 2018, he is serving as Associate Department Head on an interim basis. His current research interests focus on design and performance optimization of large networking systems, Internet architecture, wireless networks, and network analytics. He is a senior member of IEEE and a distinguished member (distinguished engineer) of ACM.
His work has been supported by grants from the National Science Foundation, the Army Research Office, the National Security Agency, and industry, most recently including a PAWR grant from NSF (the AERPAW project). He has served as a reviewer for many premium journals, on NSF, DoE, ARO, and NSERC (Canada) review panels, as part of the organizing committee of many premium conferences, most recently as General Co-Chair for the IEEE Sarnoff Symposium in 2019. He previously served on the editorial boards of the Elsevier Journal of Optical Switching and Networking, and the Springer Photonic Communication Networks journal, for several years, and is currently serving as Program Co-Chair of the Optical Networking Symposium at IEEE Globecom 2021.
Abstract: The Aerial Experimentation and Research Platform for Advanced Wireless (AERPAW) facility, in early design and construction at the Centennial Campus of North Carolina State University and adjoining areas in the City of Raleigh and the Town of Cary, is planned to be a wireless testbed embedded in the real world, initially spanning an area of a few square miles that contains urban, suburban, and agricultural landforms. The experimental facilities will consist of a variety of radio resources (including programmable software-defined radios), installed semi-permanently at over 30 locations, and over 20 portable nodes, with the portable nodes being mountable on a variety of vehicles, including ground and aerial robots whose trajectory can be programmatically controlled. We expect that it will enable a rich variety of wireless research experiments with a high degree of realism, many of which would be impossible without such a facility. This talk will briefly describe the architecture and design of AERPAW, with particular reference to the signal processing experiments that we envision AERPAW will be able to house.